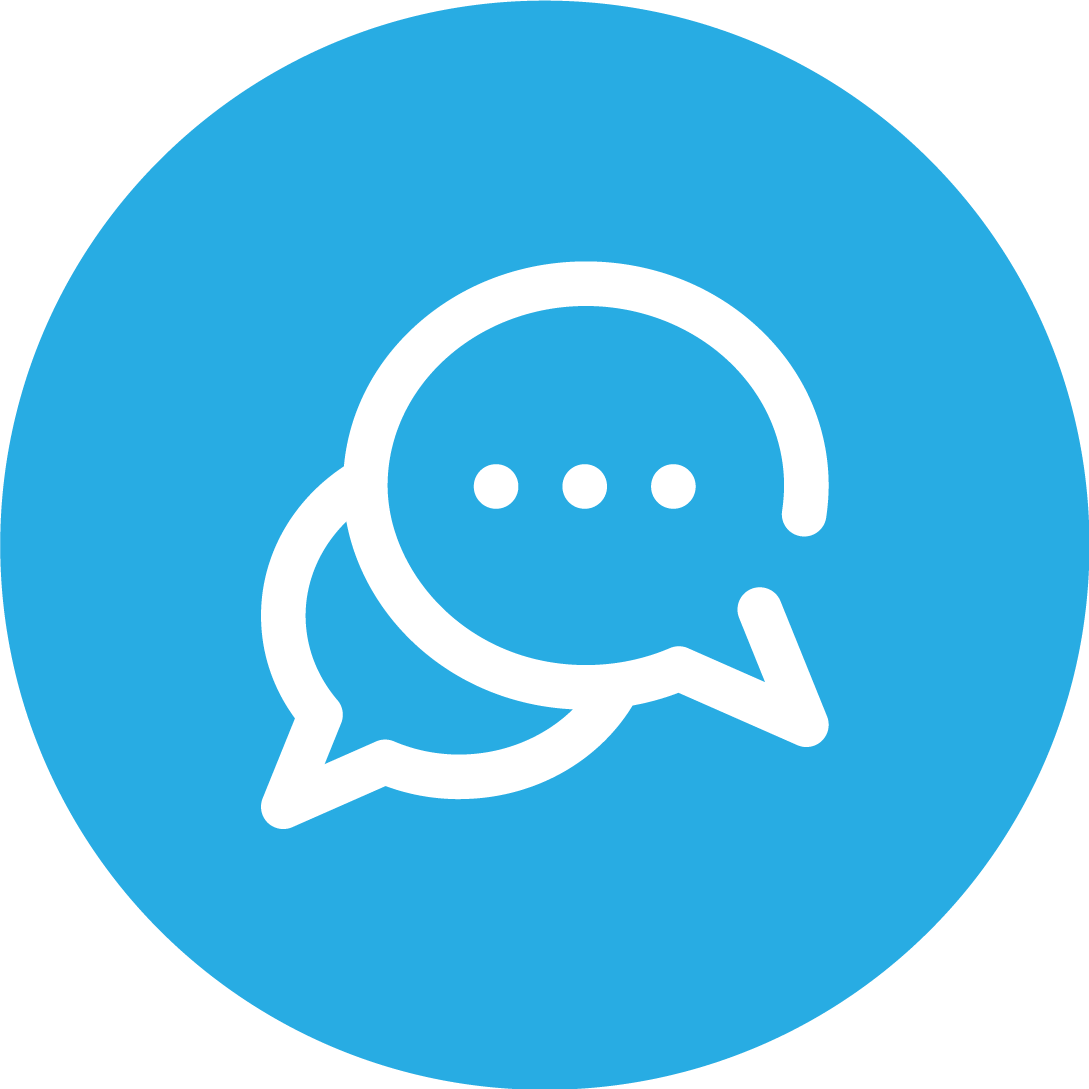 Design a disruptive communication strategy adapted to different social groups to deal with misinformation around COVID-19, and our local and national public health measures and policies.
Research questions
What are the key variables in the data related to mis and disinformation around COVID-19 to gain insights to act by implementing a dynamic communication process?

How to tailor a strategy to combat misinformation and disinformation about COVID-19 considering specific societal groups including vulnerable communities?
Results
A blueprint of a disruptive communication strategy with functional prototypes of every stage of the process.
Digital discourse analysis of social media data assisted with ML tools; Identifying findings and insights that allow to properly characterize the problem identifying sources, spreaders, claims, scales, and formats.
Visualization of digital discourse analysis of social media data including mis- and disinformation spread dashboards to communicate with media platforms.
A series of workshops with media from the public sector, traditional media leaders, and digital media key practitioners. They share the information using data journalism storytelling with stakeholders, media platforms, and institutions to implement the counter disinformation strategy.